What Is The LogixIT Cloud?
The cloud is nothing more than data, software and services accessible through the Internet rather than on a physical computer or server. Cloud IT solutions offer the freedom to work anywhere without limitation. There's no need to purchase expensive servers—your cloud data is safe inside our secure data centers and backed up on enterprise-grade equipment.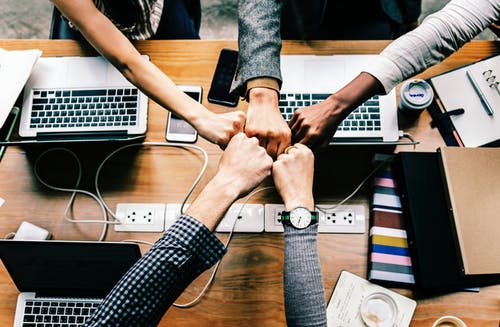 Expert Support
We carefully plan your migration to our cloud environment to minimally affect your operations, which includes a thorough network analysis to ensure you have the proper connectivity to support a cloud environment.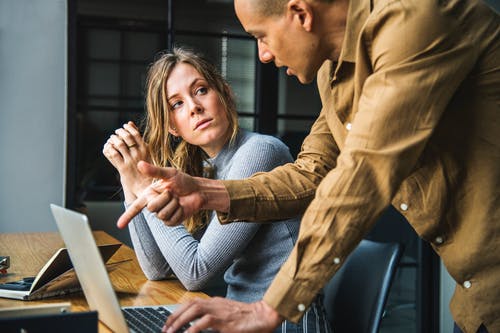 Lower Capital Expenses
Our cloud-based server and desktop (VDI) offering reduces capital expenses on physical hardware and individual licensing and instead leverages the flexible, scalable power of Infrastructure as a Service (IaaS).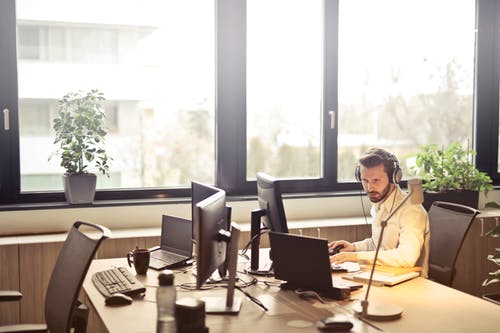 Flexible Cloud Security Solutions
Managed anti-virus and firewall products ensure company-wide security in a unified, easy-to-manage portal. You won't have to worry when LogixIT protects your organization with cloud-based security solutions.
What Can You Expect From LogixIT Cloud IT Services?
Anywhere Access, with Any Device – Work on any device with an Internet connection, no limitations.
Rock-solid Security – Enterprise-grade security, encryption and real-time monitoring.
Fewer Servers – Eliminate costly expenses that never seem to end with in-house servers.
Higher Productivity – Don't be stopped by power outages or other failures. Work anywhere, anytime.
Cost-effective Solutions – No upfront capital expense, a predictable monthly fee and all-inclusive packages.
Discover the difference a true IT partnership can make.
We're Ready To Start Today. Are You?