Why Outsource Your IT Support To Logix
IT
?
LogixIT is an award-winning New Orleans based IT Support Company that delivers all the power and capabilities of your own IT Department, without the hassle and expenses of managing it yourself. Simply put: you get more time to focus on growing your business.
Managed Services
Proactive Maintenance
Top Priority Service
24/7/365 Support
24/7/365 Monitoring
On-Demand IT Support
Hourly, Pay as You Go
Blocks of Support Time
Discounted Hourly Rates
Ideal for Small Business
Purchase More & Save
Cloud Solutions
Azure & AWS
Microsoft Office365
File Sharing & Collaboration
Cyber Security
Assessments & Audits
Staff Awareness & Training
Professional Services
IT Project Management
Outsourced CIO
Vendor Management
Disaster Recovery
Full BDR Failover Solutions
Secure Offsite Backups
Disaster Planning
Networking
Design & Implementation
Management
Proactive Monitoring
WAN/Ethernet Transport
Datacenter Services
Biometric Secured Facility
Staffed 24/7/365
Equipment Colocation
Local Private Cloud Hosting
Searching For A Local IT Support Company?
Look no further. LogixIT has been a trusted leader in the Gulf South region since 2012, providing proactive, innovative IT services and solutions for a variety businesses in a number of industries that include architectural firms, law firms, medical offices, accounting firms, manufacturing and distribution.
Isn't it time to find a local IT support company that will shoot you straight? That will say they can do something and then actually do it?
Give us a call today. (504) 909-9099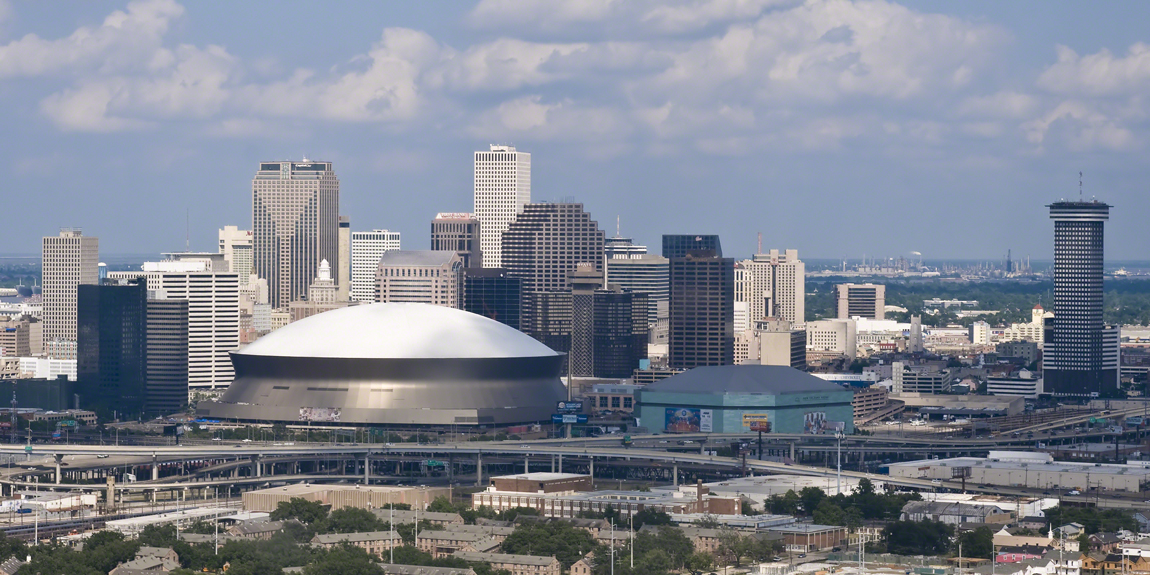 Average Response Time (Min)
Here's What A Few Of Our Clients Have To Say
Lifesavers, that's the best way to describe LogixIT. They saved our business when our previous IT company was nowhere to be found. They recovered all of our files, quickly got us back up and running, and set up offsite backups so it never happens again. We made the switch and haven't looked back since.
Don't think twice—hire LogixIT immediately. Not only have they provided excellent IT Support for my office for the past five years, but they were also a key player in the expansion of our new facility. They saved us thousands in IT related expenses and made the decision making process easy to understand. I highly recommend LogixIT to any growing business. They've been an excellent trusted partner of my company.
Our small IT company couldn't keep up with our fast-growing practice. We needed a better solution, one that proactively managed the needs of our office, and made our lives easier. LogixIT has provided exceptional service and support, anticipating our needs, and reacting immediately when we need help.
Discover the difference a true IT partnership can make.
We're Ready To Start Today. Are You?